We are the manufacturer specializing in organometallic compounds "ORGATIX®".

Our profile is here!

Function of our products ORGATIX®

ORGATIX is unique and original and this is garnering immense praise would widely.
Such as printing ink, varnish, electronics material, ceramics, plastics, metal and glass.

Function of our products VISTEX®

VISTEX series are used for cut core of transformer and reactor, gap core or lamination core.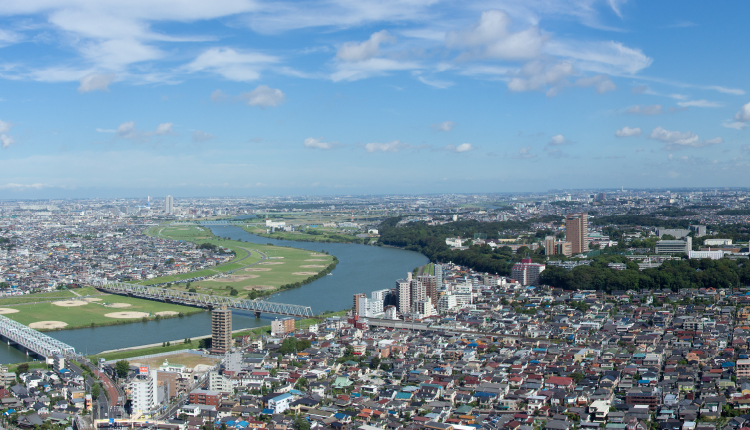 Contact us
For enquiries (About our puroduct, material information and sample request)
Plase complete the form before to contact us.